Have you just returned from an exhausting day of work and had a shower dreaming of finding yourself inside a wellness center, full of colored lights and lots of relaxation? What you thought about is what happens when you enter a space where a chromotherapy implant has been created.
Would you like to have it in your home too? I would say that today, thanks to LED technology, it is possible and achievable in a simple way and with low costs.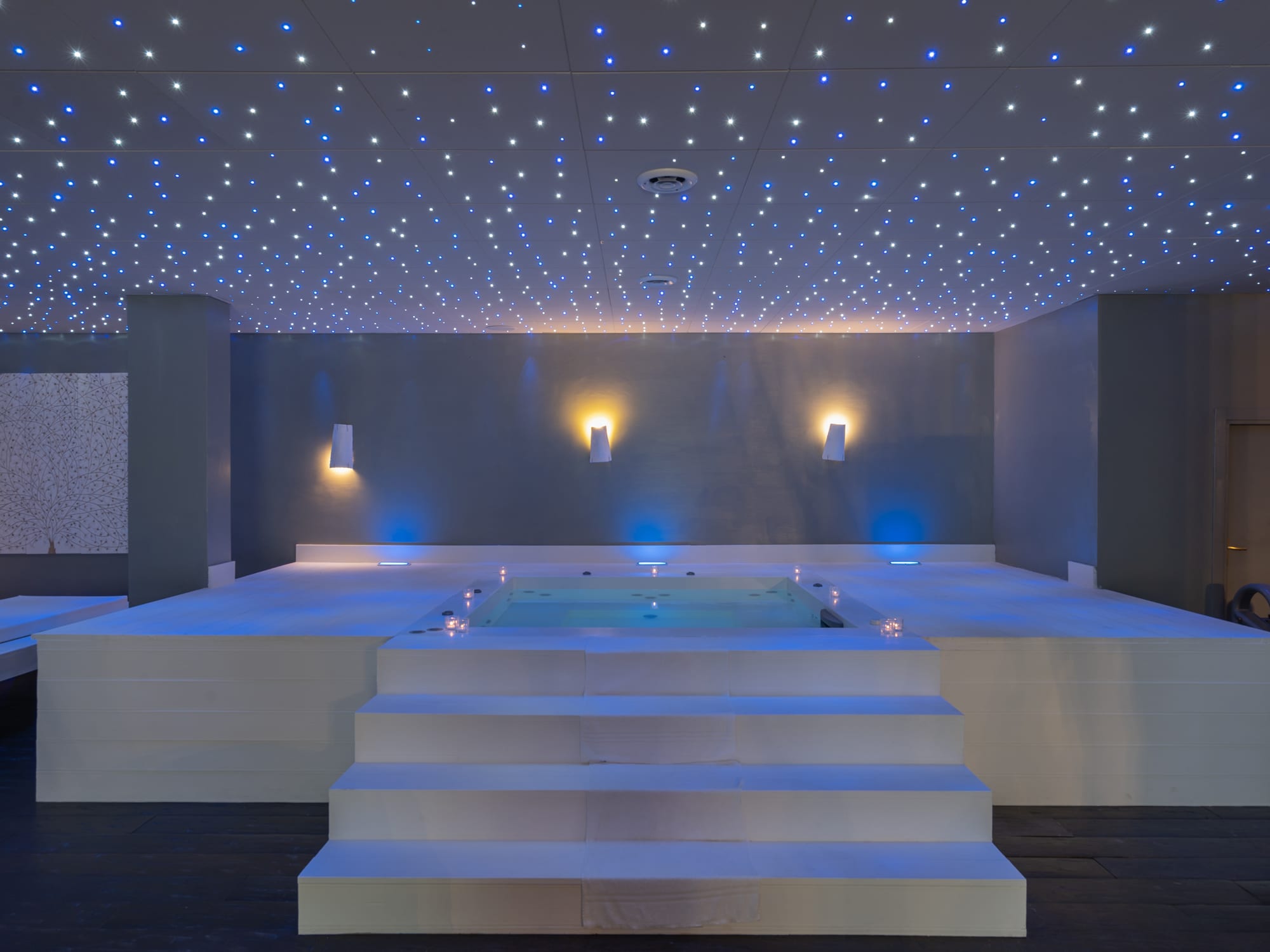 How to design chromotherapy in the shower
First of all, since we are talking about a bathroom and specifically of the shower area, you need to get at least Led products with an IP68 protection degree at least, if you want to install your lamp bodies inside the shower area. After this, all you need to do is to buy Led downlights, mini projectors that have RGB technology.
The RGB LED spotlights are spots equipped with three colored chip-LEDs of the three basic colors. In fact, the abbreviation RGB stands for Red, Green and Blue, the three fundamental colors in short. Through a control unit, another necessary accessory, you can independently control the three colors and mix them so as to obtain a series of truly pleasant combinations.
Once you have purchased the RGB LED spotlights, an RGB control unit and a supplied power supply, you only need to set the color change management station. In this case you will have the possibility to manage everything through a simple button, a control station to be installed on the wall or a remote control.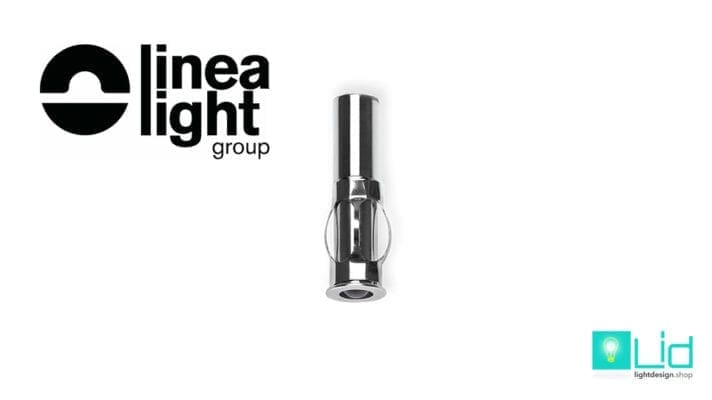 How does chromotherapy work in your shower?
Once everything is installed and positioned at least three spotlights for medium and large showers you will have your own small wellness center in the house and you can enjoy all the relaxation you need. Perhaps the first question that comes to your mind is whether this type of system is able to replace general lighting and above all if it is a superfluous lighting system or not.
Any type of chromotherapy has the objective of creating an atmosphere to be used right when using the shower and not to use the bathroom for other purposes. It is therefore a relative and not absolute line of light.
It would not make sense to illuminate the purple bathroom just to wash your hands and for this reason I always suggest to combine three lines of light in the bathroom, a general one, a service one and a decorative one (chromotherapy).
With a flange of only 9 millimeters, Bibok indoor spotlights allow you to obtain suggestive lighting effects without impacting the architecture. With an ultra-minimalist design, which can be installed on plasterboard thanks to the outer casing, this recessed spotlight enhances spaces with refined luminous points.
For information or quotes you can contact us at info@liddesign.it
---
LID DESIGN IS AT YOUR DISPOSAL FOR ANY TECHNICAL AND ECONOMIC INFORMATION ON THE PRODUCTS PRESENTED IN THIS ARTICLE AND TO HELP YOU IN THE DESIGN OF YOUR BATHROOMS.