Table lamp: every taste have his style
A perfect table lamp? There's something for everyone!
Do you want a functional or decorative table lamp?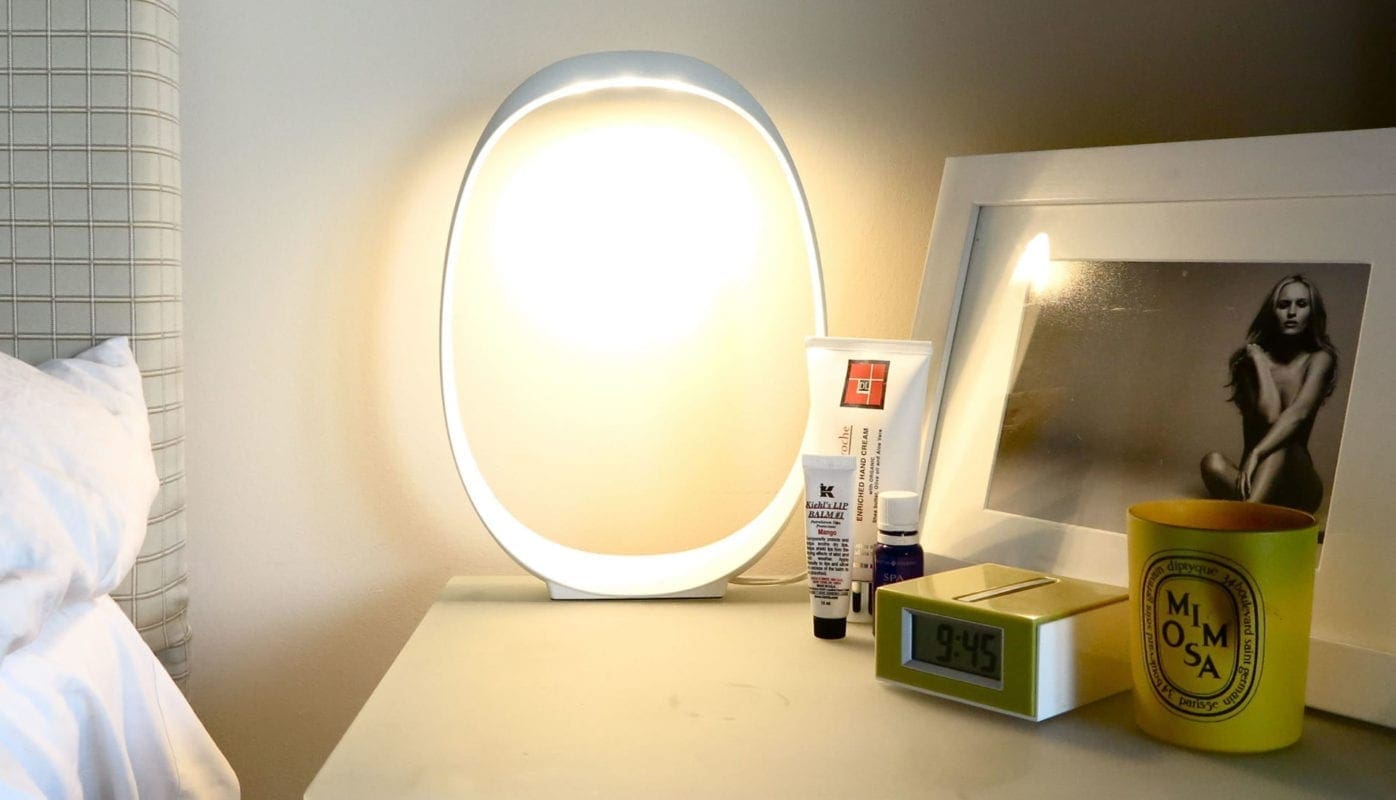 The choice of lamps for tables and coffee tables, sideboards and desks, dining and kitchen tables is practically endless. The first question to ask is: do you want the table lamp to be functional or decorative? Or maybe both?
If the decorative aspect counts above all, all you need is a clear idea of your favorite style. Go to the "INDOOR LAMPS" category and open the Table lamps section.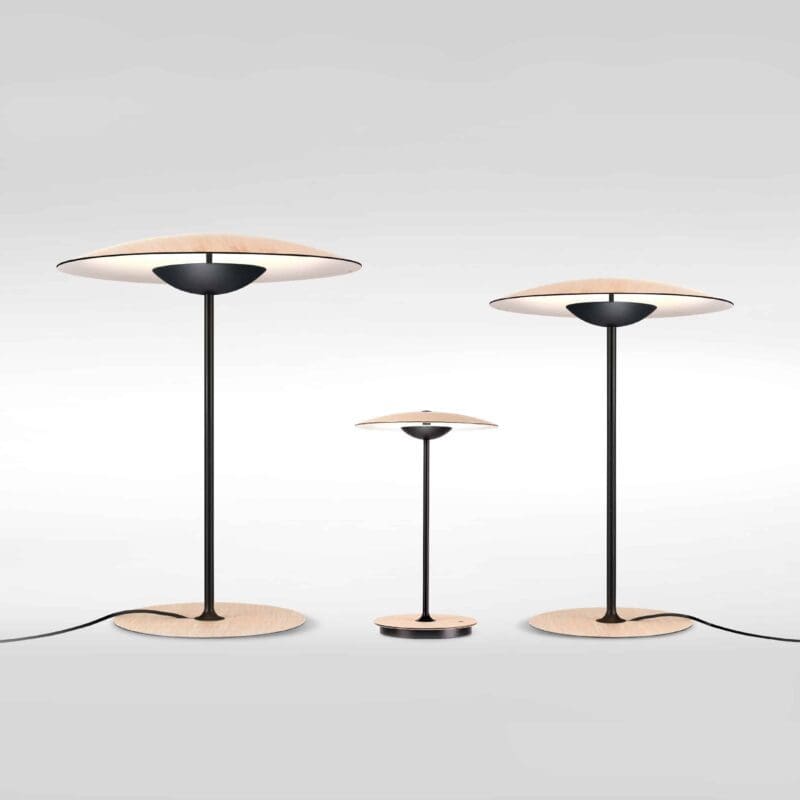 Table lamps, ideas and tips for choosing
If we spend most of our time in front of the PC or bent over books, it is important to choose the right lighting. Desk lamps must be chosen with great care, carefully examining all the features that can affect our comfort.
Poor lighting that is not suited to our needs can in fact cause eye strain, especially if we use it frequently, as well as incorrect postures. It is therefore better to opt for models that allow the light beam to be oriented according to need, as is the case with table lamps equipped with adjustable arms.
Electricity consumption should not be neglected, especially if it is used for several hours a day. Consumption that can be reduced with the use of LED lighting.
Table lamp: we work every day to guarantee the best products at the right price. Explore our range of products: you will find a wide selection of brands and references on offer. Discover the products available in the store or buy online with delivery to your home.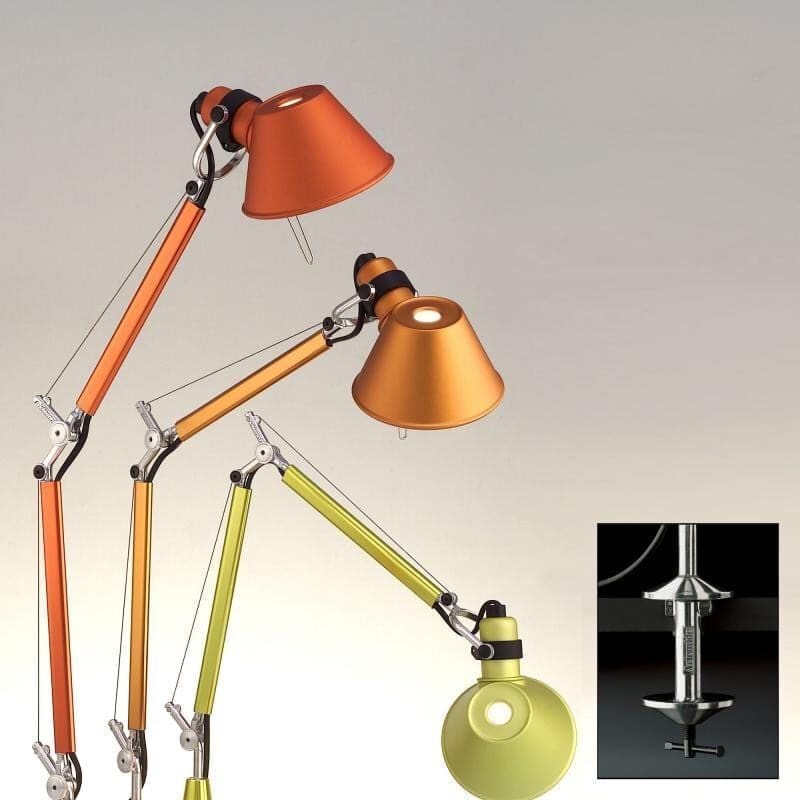 Here are some examples:
---