Technical and design lighting project
This prestigious space curated by ruffinoassociati is the first part of an important redevelopment and restoration of the historic complex called "Camparia", located in the urban center of the island of Favignana.
Traditionally, the Camparia was intended for carrying out maintenance work on the nets, work tools and anything else related to the tuna fishing activities, as well as for the storage of its boats during the winter.
In this first phase of the project, "Camparia Lounge" took shape, a lounge bar / wine bar spread over a large level where the bar counter and all the technical equipment necessary for the preparation of cocktails are located; overlooks a large outdoor area overlooking the sea of the Tonnara, where the carefully chosen outdoor furniture, the scenographic lighting and the use of traditional materials make it a unique and charming place.
CAMPARIA
Favignana
Architects:
Studio di progettazione RUFFINOASSOCIATI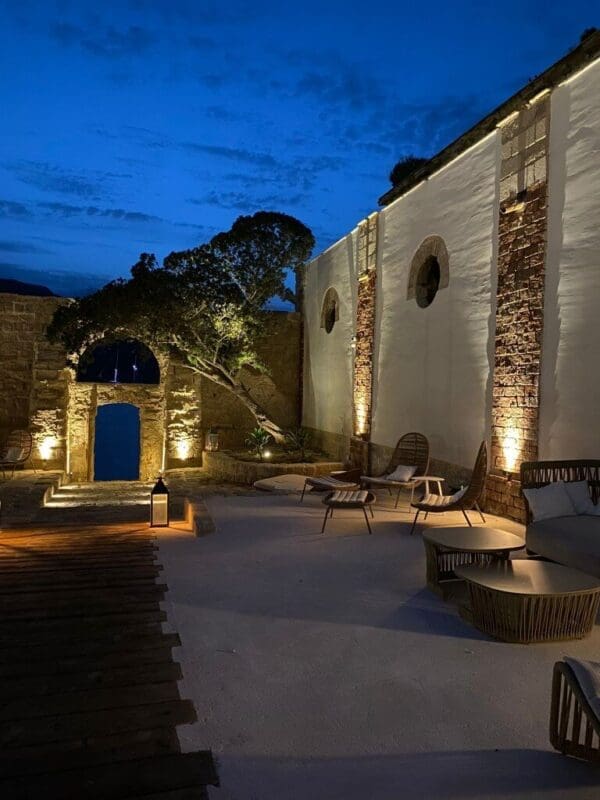 Indoor lamps: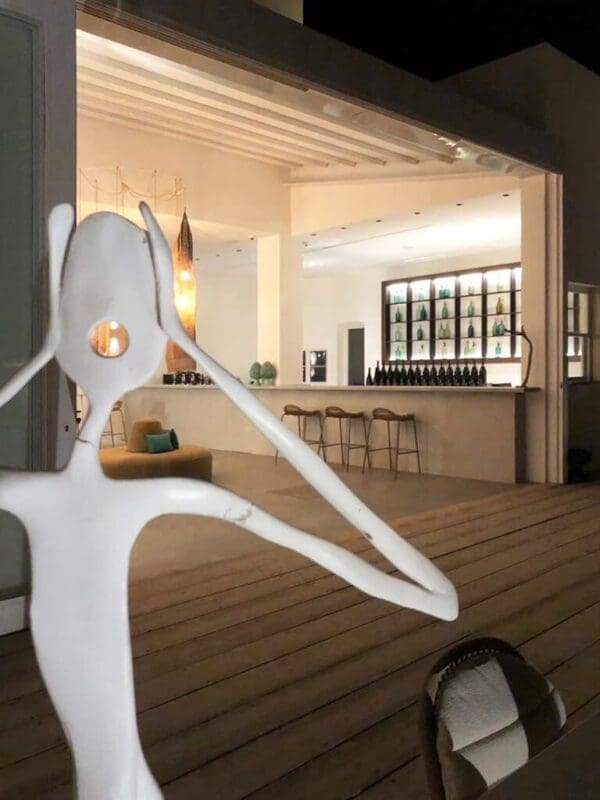 Outdoor lamps: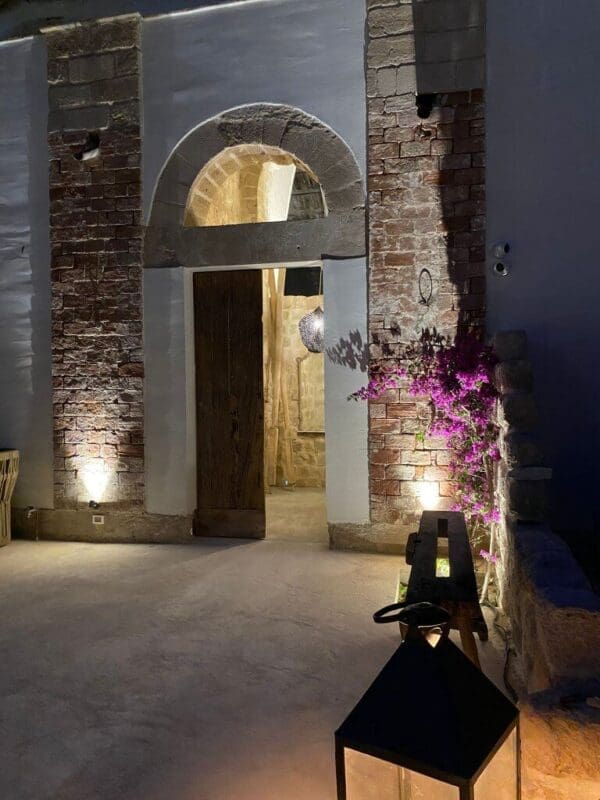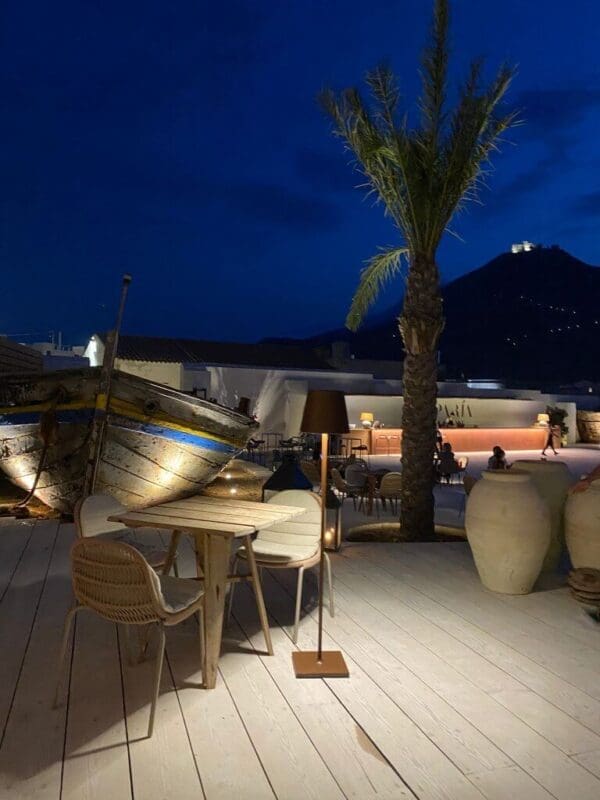 With our software we have the possibility to preview the performance of the lights installed, to intervene before the actual installation of the lighting systems.
The philosophy of Lightdesign.shop stems from the desire to differentiate itself from the e-commerce landscape of the sector, offering free professional advice, for all those who need technical / design support and high quality products and materials at an excellent price.
The lamps used are trendy products that, in addition to illuminating the spaces at their best, furnish it with a touch of elegance and style.
We design for you
A staff of professional Architects and Light Designers who have been operating in the sector for over 25 years, using the best brands on the market and the most innovative products.
---