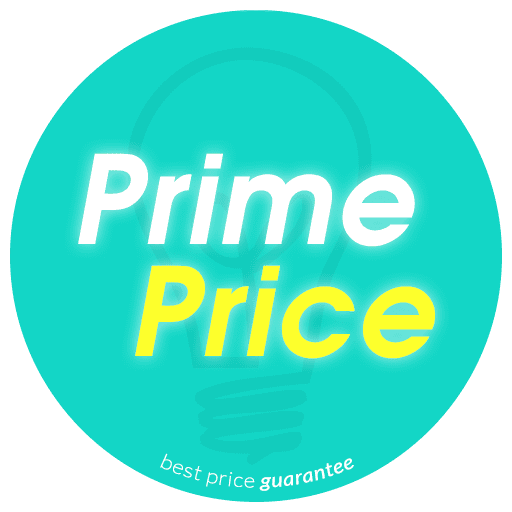 DID YOU FIND A LOWER PRICE?
We will match it, so that you always get the best price.
We have over 50 years of experience in light design, a strong know-how and a high-level customer service to guide customers before and after the purchase. Our history and our love for design is what makes our competitive price/quality ratio possible.
We would like our customers to buy from us with confidence. That's why we decided to introduce the PRIME PRICE, to guarantee the best price for the items.
Our PRIME PRICE applies when:
 The Product you report is perfectly identical to ours (for Brand, Size and Colour):
 The Product is brand new and not on sale or end-of-line;
The customer shows us a clear and actual price applied by the competitor (a link to the product);
The total price (shipping included) is lower than ours.
Best Online Price guaranteed
Did you find a lower price elsewhere on the Internet? Tell us, we'll match the price. For further information on our  PRIME PRICE, please contact us at 091 2711029, or send us an e-mail at info@liddesign.it