A high ceiling gives more space and natural light to the room and is very suitable for an open space, open spaces par excellence and which communicate undisturbed with each other. The high ceilings allow us to play with the environments by exploiting the heights and illuminating the room with pendant lamps that go down and offer movement and play of lights.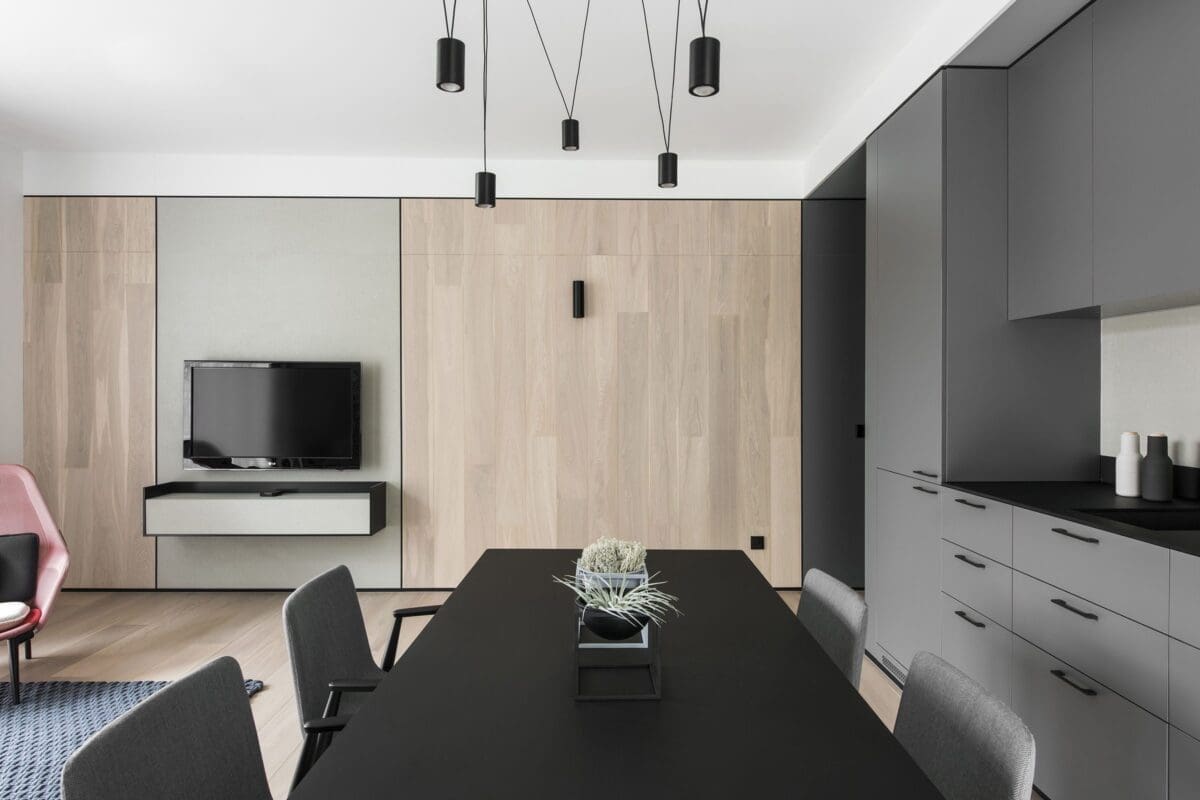 A good rule of lighting for high ceilings is that which favors the use of pendant lamps. In reality, the latest furnishing trends have somewhat exceeded these criteria, and in modern projects more innovative solutions are sought, such as lighting a high ceiling while also exploiting the peculiarities of its surface and walls. Today we think of surfaces no longer just as an area for fixing lights, but as a decorative element in all respects.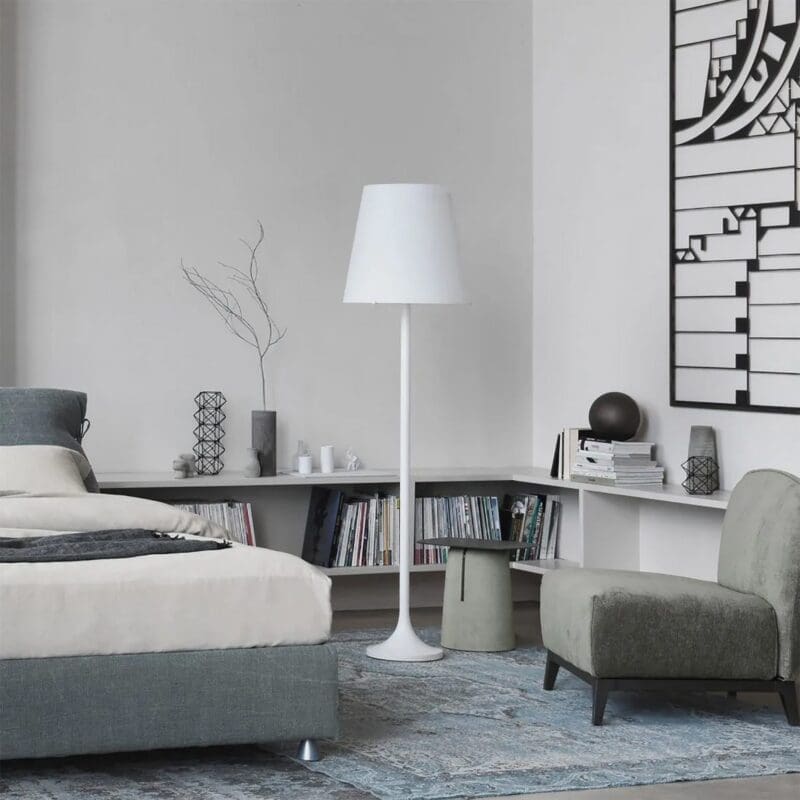 High ceiling lighting solutions: chandeliers and floor lamps
Pendant lights for high ceilings are always the safest solution. When we go to choose our lighting source, we must always keep in mind that a lamp is not only intended to illuminate the room, but above all in these cases the modern chandeliers for high ceilings contribute in a decisive way to define the atmosphere of a room, becoming themselves the fundamental elements of decoration.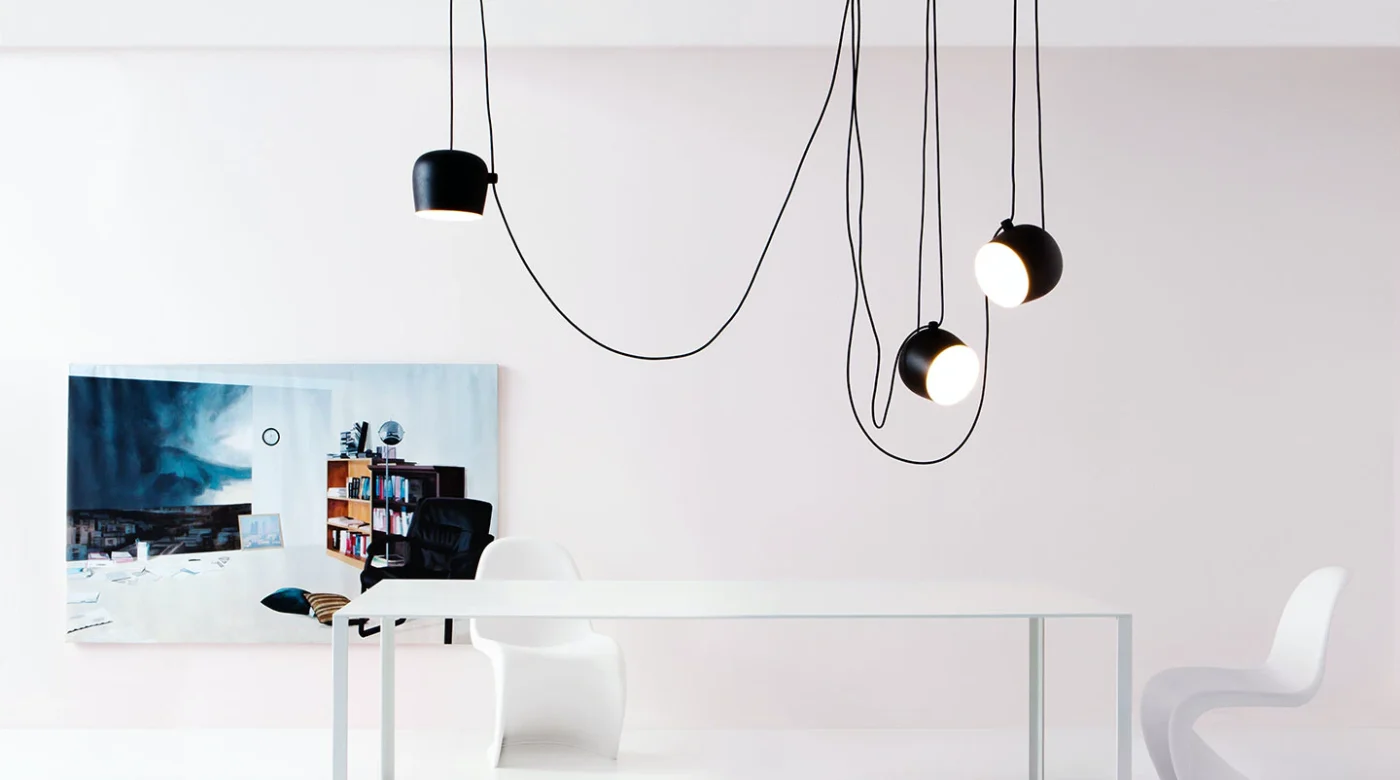 Floor lamps are good lighting solutions for high ceilings, also because in addition to providing direct light in the less illuminated areas, they can also project light effects on the walls and ceiling that serve as decoration as well as lighting.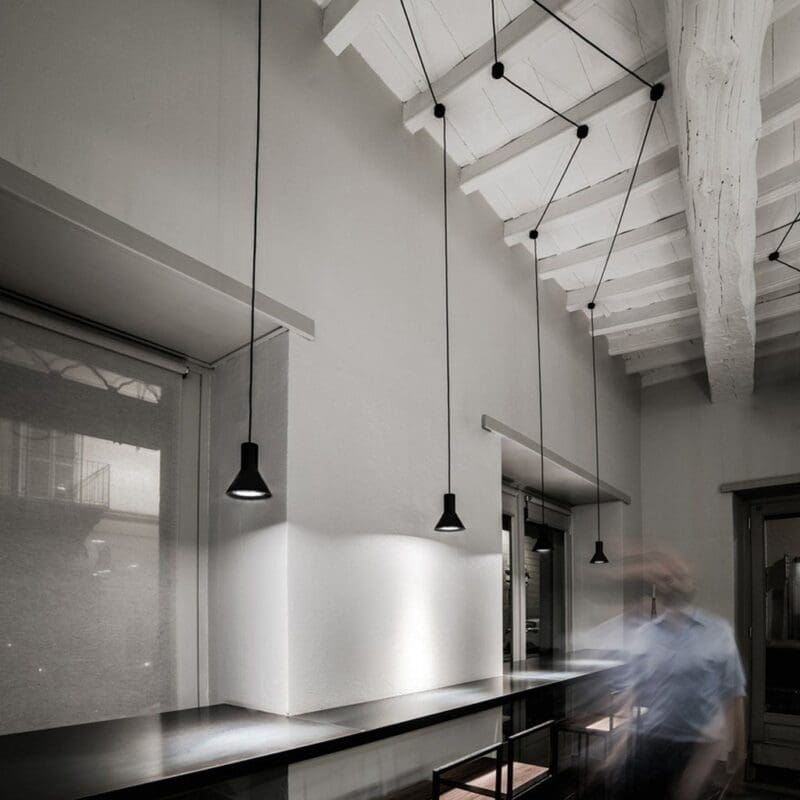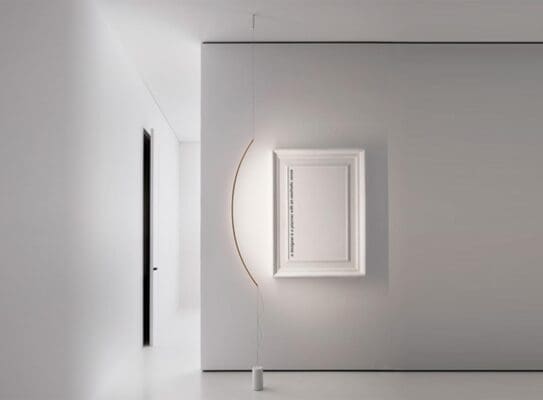 Buy online lamps to illuminate your rooms with high ceilings:
---